Keep The Cheer Here and Support Local!
---
Support Local Businesses and Organizations this Holiday Season!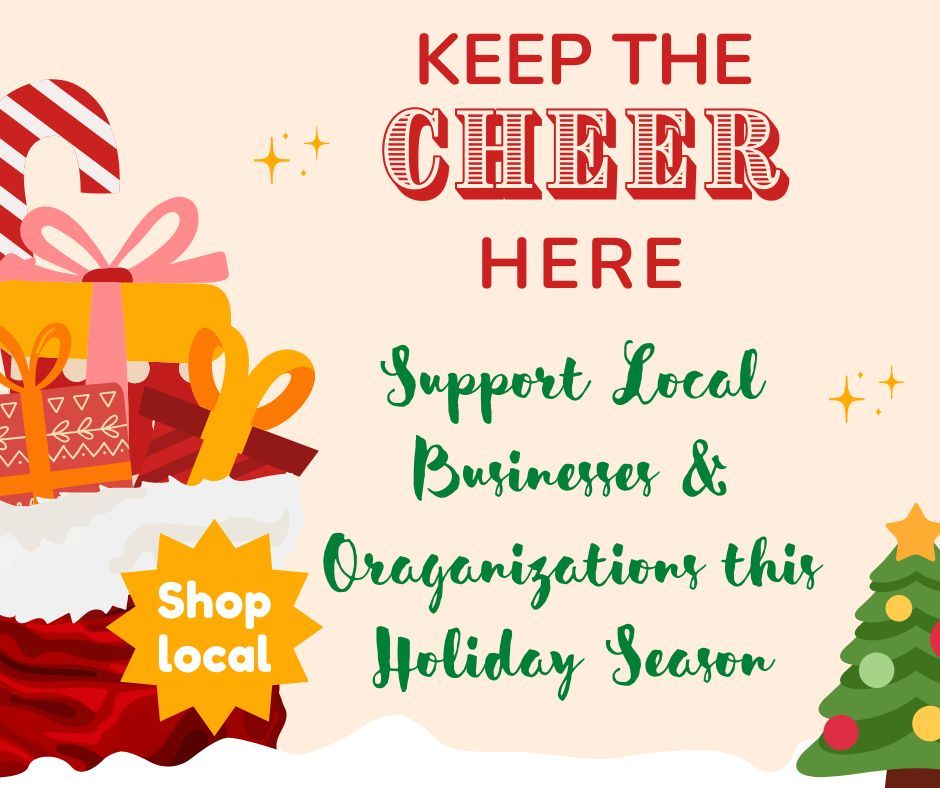 Keep The Cheer Here and support local businesses, organizations and non-profits this holiday season! There is a huge need this year in our community and non-profits and local organizations need YOUR help more than ever! We would like to make supporting local families, kids, teens and non-profits easier for you.  We have made a one stop helpful shopping resource for you!
PJ Drive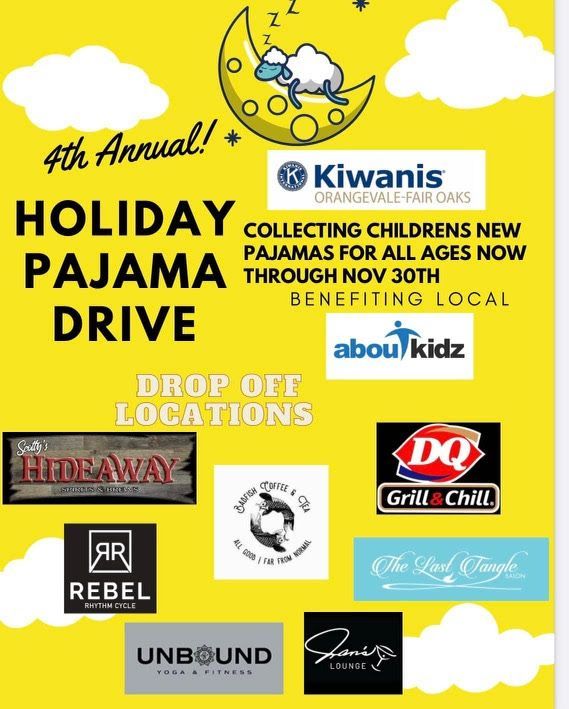 Car Show, Pajama Drive at Dairy Queen this Sunday!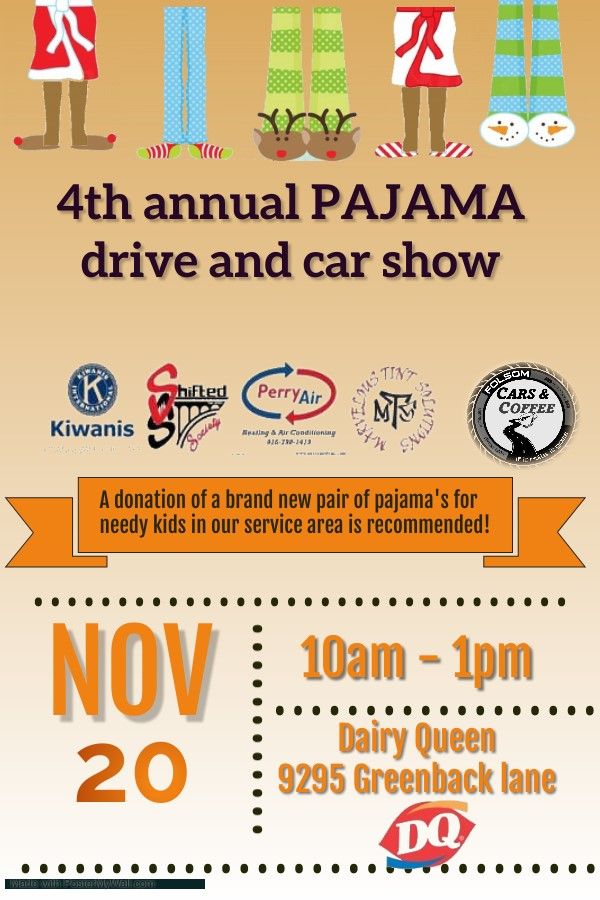 Let It Snow Toy Drive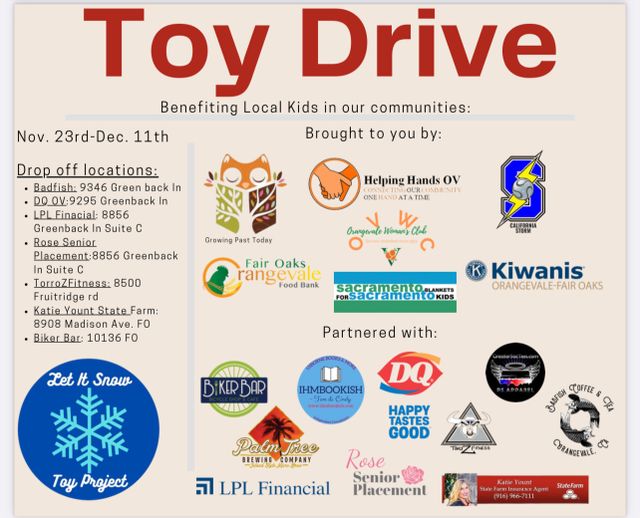 2nd annual "Let It Snow Toy Project" event.  Last year overall, with all agencies we partnered with we provided toys to over 1,000 kids in our communities.  However, a selected few of 100 will be part of an event where they will go thru Santa's Workshop and will be able to select 2-3 toys along with a bike/scooter.  The recipients will be escorted by Elf's not their parents.  They will also leave with a family pantry bag for a Christmas meal, educational books, handmade blankets, take picture with Santa, and an inspiration for the holidays.  All recipients have been preselected.Deliver new unwrapped toys to any of these local businesses between November 23rd and December 11th: Luz Johnson LPL Financial/Rose Senior Placement 8856 Greenback OV, Orangevale Dairy Queen 9295 Greenback Ln OV, Bad Fish Coffee & Tea 9346 Greenback OV, Palm Tree Brewing Company6121 Hazel Ave OV,  Bikers Bar, 10136 Fair Oaks Blvd and Katie Yount State Farm 8908 Madison Ave FO. 
Teen Christmas Stocking Drive by Orangevale Teen Council.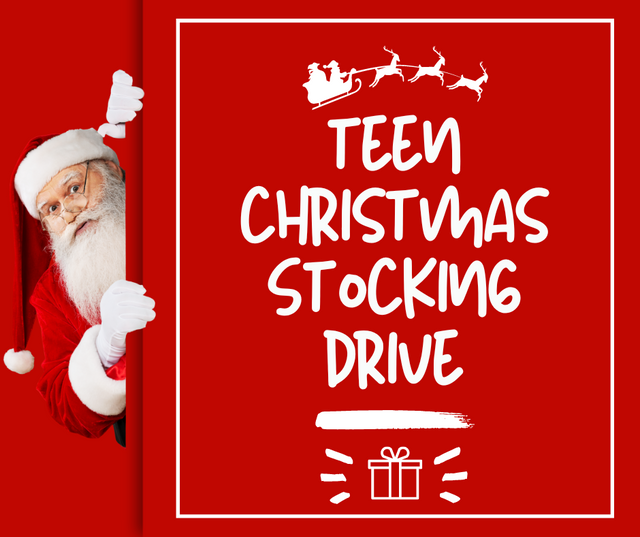 Tamale Making Experience Raffle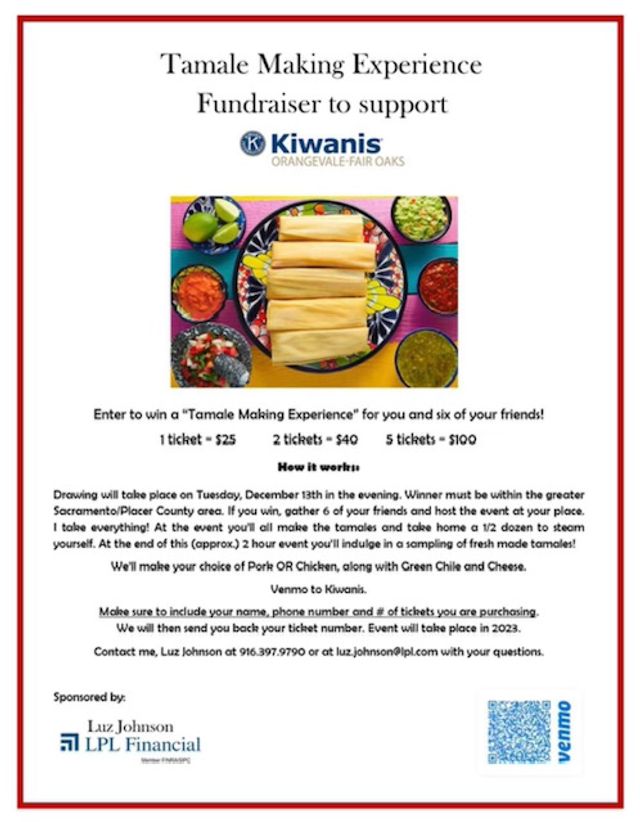 Drawing will take place on Tuesday, December 13th in the evening. Winner must be within the greater Sacramento/Placer County area. If you win, gather 6 of your friends and host the event at your place. I take everything! At the event you'll all make the tamales and take home a 1/2 dozen to steam yourself. At the end of this (approx.) 2 hour event you'll indulge in a sampling of fresh made tamales!We'll make your choice of Pork OR Chicken, along with Green Chile and Cheese. 1 ticket = $25 
2 tickets = $40 
5 tickets = $100$500 value
Venmo Kiwanis: @OVFOKiwanis
Make sure to include your name, phone number and # of tickets you are purchasing. We will then send you back your ticket number. Event will take place in 2023. This event is sponsored by Luz Johnson, LPL FinancialContact me, Luz Johnson at 916.397.9490 or at
[email protected]
with your questions
Rotary Christmas Baskets

Orangevale Rotary Christmas Basket Program - Adopt a family to provide a Christmas dinner and gifts. Sign up for the family size you would like to adopt and Rotary will anonymously provide a shopping list and deliver the dinner and gifts in time for Christmas. Applications are available to download at JustServe.org searching for 'Rotary Christmas Basket' in the advanced search, https://www.justserve.org/projects/5b391514-d2d2-4b39-8c30-4a55022b2382. and can be returned to Orangevale Copy, 9267 Greenback Lane .