Orangevale History Project
Orangevale History Project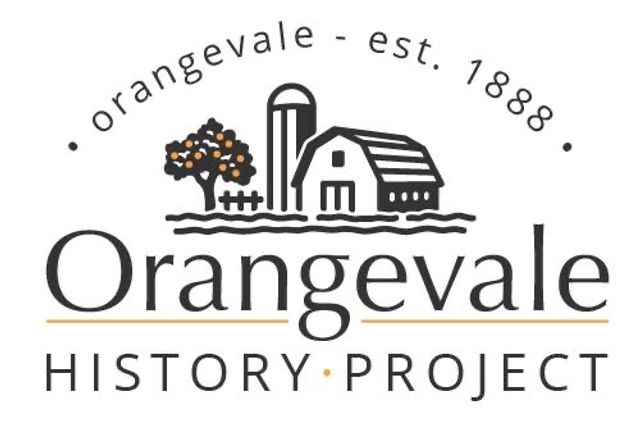 Description
Orangevale History Project meetings will be held the first Wednesday of every month at the Orangevale Chamber Office.
Anyone is welcome to join to discuss and brainstorm how to best represent Orangevale through preserving it's history.
We are also looking for people who are wanting to volunteer their time to help facilitate through social media posts, organizing a display, scheduling speakers, etc.
Click here to join the Facebook group to stay informed.
Please contact Marilyn Edwards if you are wanting to be part or learn more.
[email protected]
Orangevale Chamber of Commerce
8897 Greenback Lane, Orangevale, CA 95662
6:30 PM PDT
to 8:00 PM PDT
Private:No
RSVP Required:No
Accept Registration Online:No