Richard was a tremendous help when I was moving and needed to get rid of some heavy large items. He responded to my text immediately and soon thereafter came by to give me an estimate. He picked up my stuff at the arranged time and did it quickly and efficiently. He is a friendly, courteous guy and communicates well. I highly recommend him.
- Sally W Verified
Response from Big Guy Junk Removal

Thank you, Sally. It was a pleasure working for you. And I look forward to doing on smart work for you.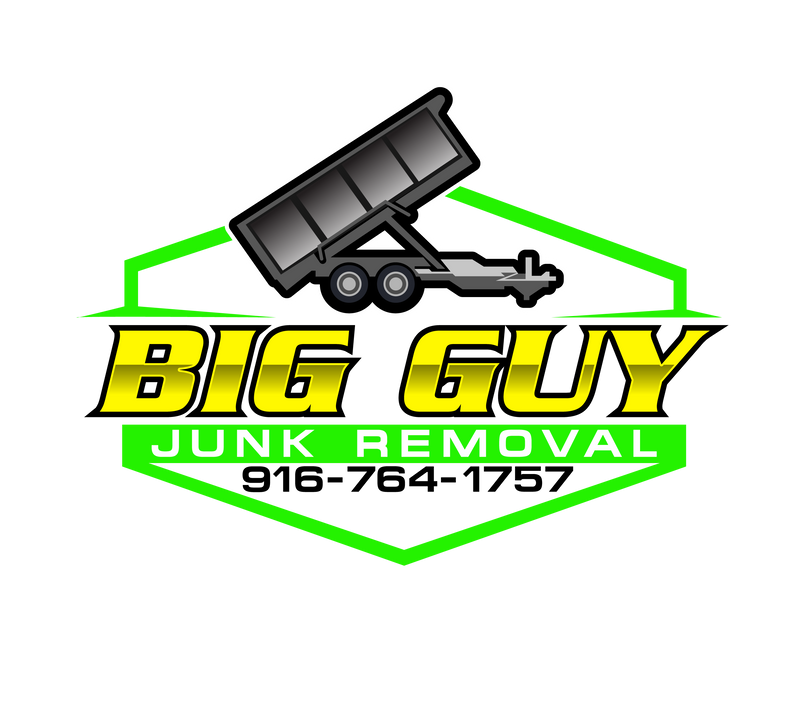 5.0
(21 Reviews)


Big Guy Junk Removal

l
Orangevale, CA 95662
916-764-1757
bigguyjunkremoval.com

Mon, Tue, Wed, Thu, Fri

7:00am- 5:00pm