Pathways Fellowship Church
---
Pathways Fellowship Church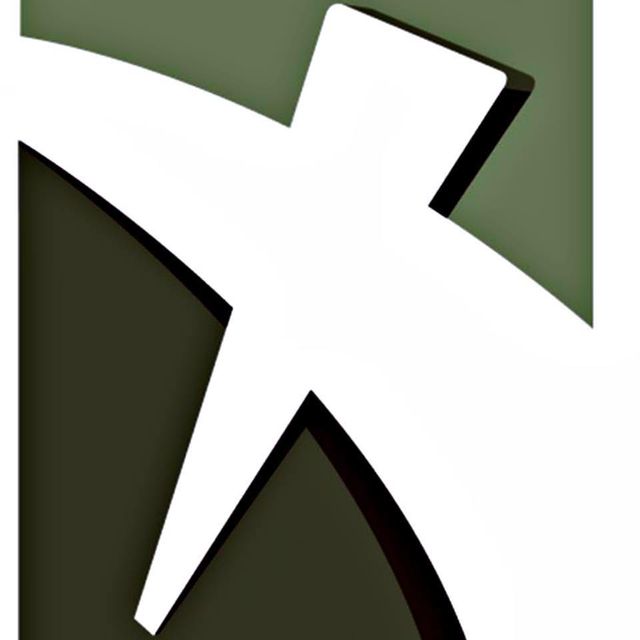 Pathway Fellowship Church located at 8999 Greenback Lane in Orangevale is officially
open!! Originally organized in July 1890 as the Orangevale Methodist Episcopal Church,
Pathway Fellowship is one of the first congregations established in Orangevale.
In 2010 the congregation decided to break away from the United Methodist Church and
establish themselves as an Independent Evangelical Bible based congregation and renamed the
church "Pathway Fellowship." Members lovingly nicknamed Pathway "The Mansion" as it was
one of the original large homesteads established by William Calder in 1907.
For the past 40 years, Dr. Mike Goodyear has guided the congregation in their mission to
reach within and beyond Orangevale to proclaim the gospel of Jesus Christ.
Pathway Fellowship's heart is to organize and execute medical missions throughout
underdeveloped countries. Health professionals and laypersons have participated in short term
Medical Missions to Cambodia, Honduras, Brazil, Iraq, Bangladesh, Ghana, Columbia, and other
locations
Locally, Pathway Fellowship reaches out to Orangevale and surrounding communities by
providing various Recovery Programs with a place to meet. On Tuesdays and Thursday at 7 pm,
the AA group, "Come as You Are" meets at The Mansion. On Wednesdays from 7 to 8:30 pm, a
Men's group Book Study, "The How and Why of It" meets. Friday's at 7 pm, "The Meeting
Place" convenes for Christ centered 12 step recovery and outreach programs. Saturday mornings
at 9:30 am, "The Drunk Squad" meets for both men and women AA meetings. At this time
Monday's at Pathway are open for booking.
On Saturdays from 9:00 am to 11:30, Last Ministry provides showers for the homeless in
the church parking lot.
Sunday September 25 th Pathway will host a Community Open House and Ribbon Cutting
with the Orangevale Chamber at 10 am. Everyone is welcome to visit and tour our new home.
Refreshments will be served and Pastor Mike Goodyear will begin our regular worship service at
10:30.
We look forward to meeting our new neighbors.